Each team in our apparel department has the resources to carry out the entire process from development to delivery for the client. We have strong sourcing, sampling as well as production capabilities that are customised based on the client's requirement.
Here is an overview of our products: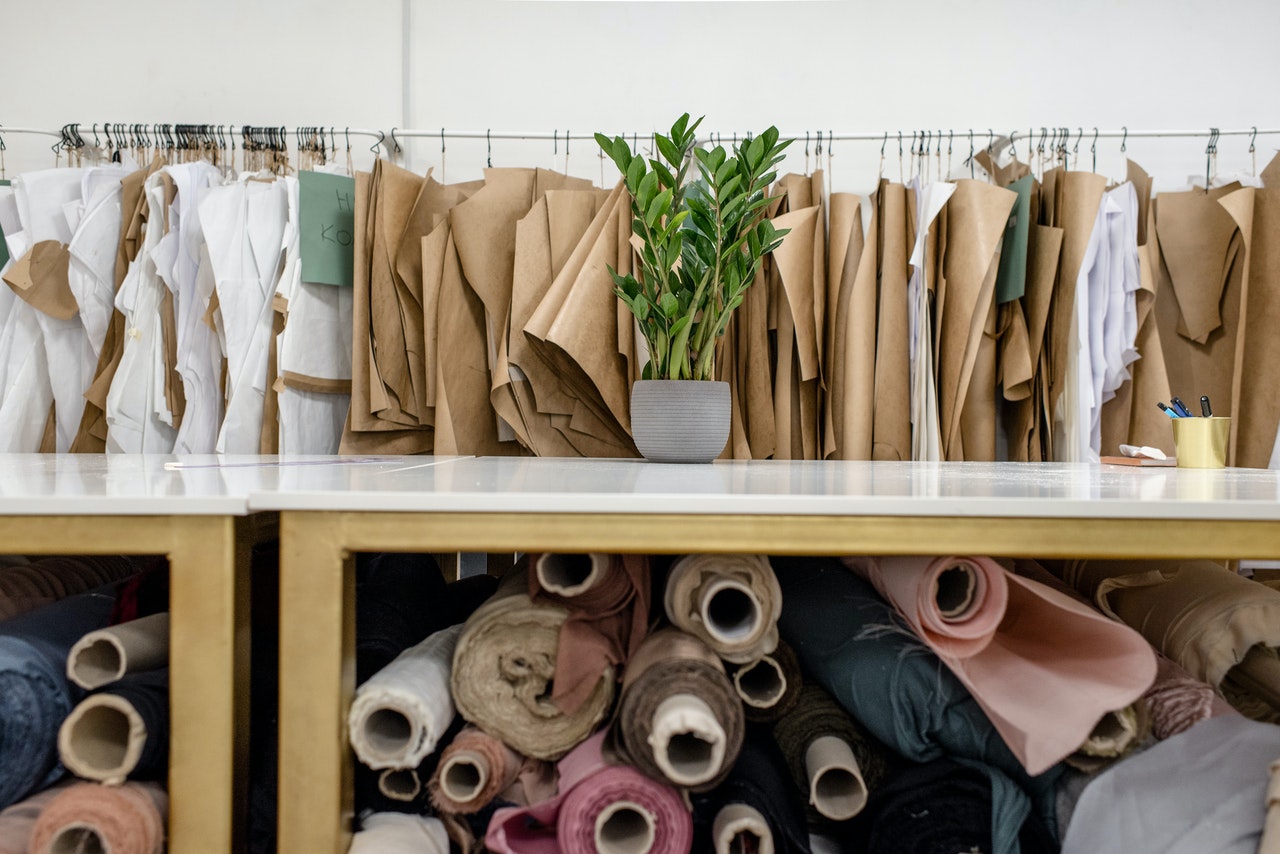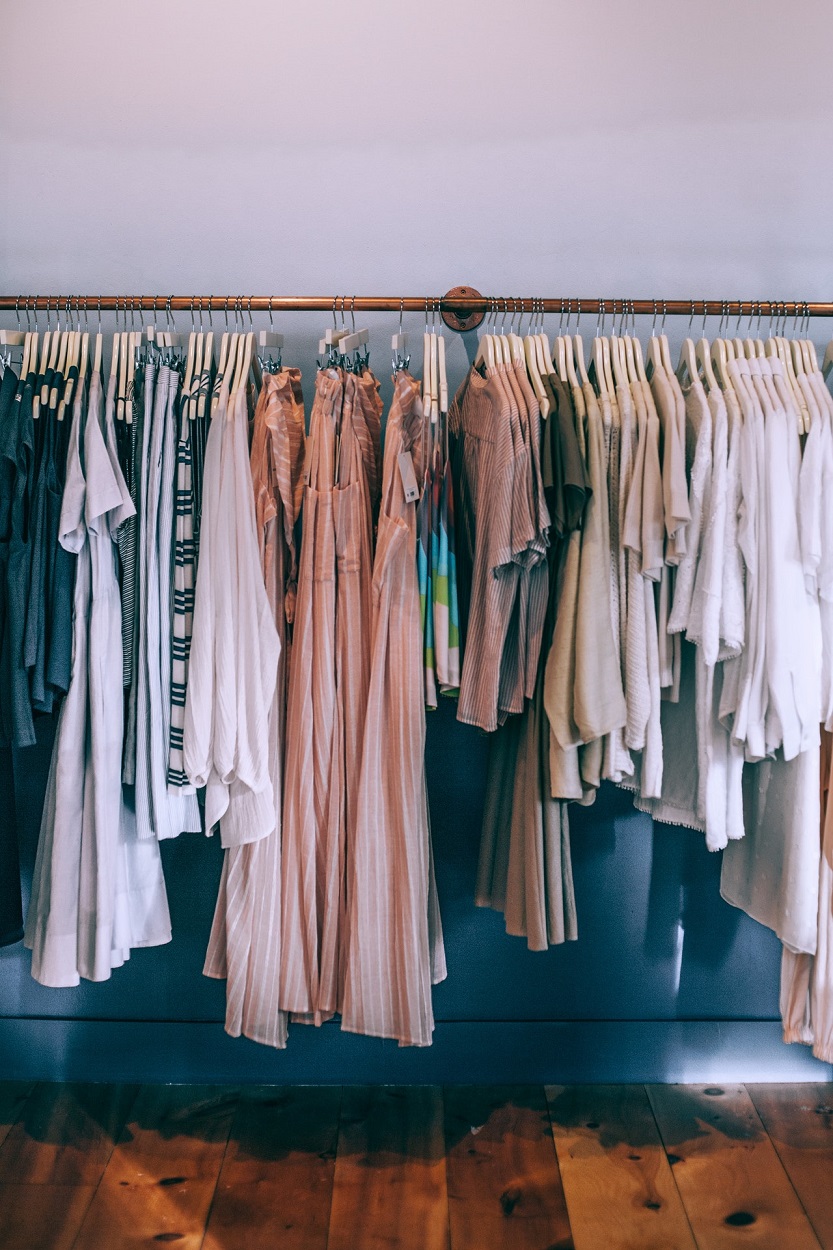 Womenswear
Our largest product department is juniors' and ladies' apparel in cotton, polyester, rayon and blended fabric. We specialize in novelty items like embroidery, embellishment, jacquard, crochet, tie-dye, yarn dyed fabric and more. Our product range includes garments with both machine work and handwork, including completely hand-made value added garments.
We are also working on organic, recycled and sustainable fabrics with GOTS certified and OEKO-TEX certified factories.
Menswear
Our menswear department handles cotton, polyester and rayon button-down shirts, shorts, waffle-knits and t-shirts. We offer customised prints, yarn dyes and embroidery in addition to treatments like tie-dye, garment overdye, vintage washes and all fabric finishes.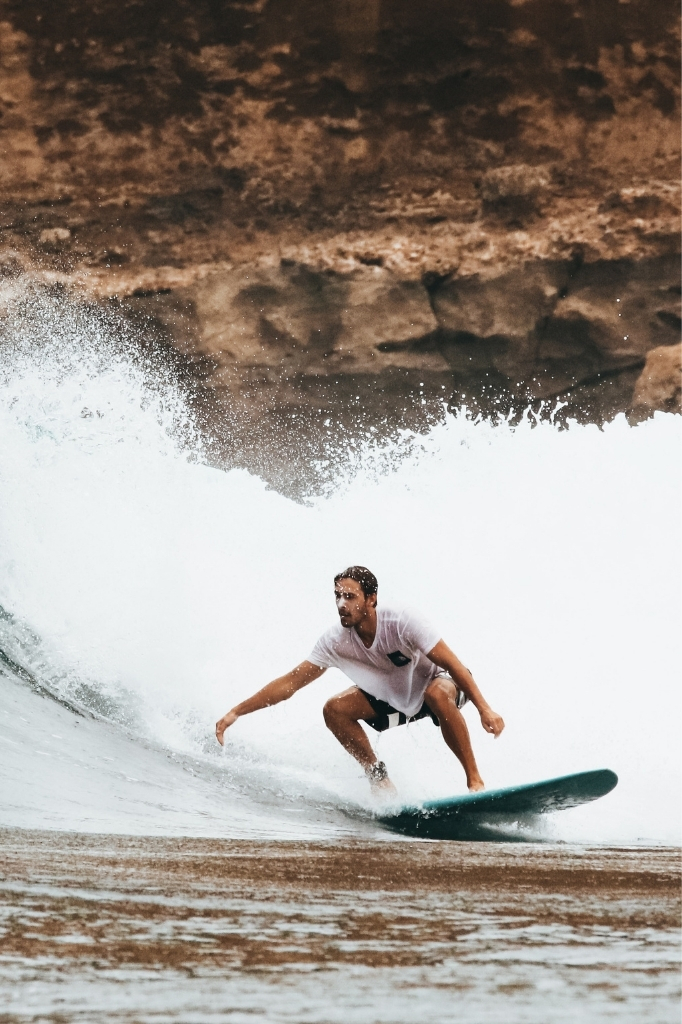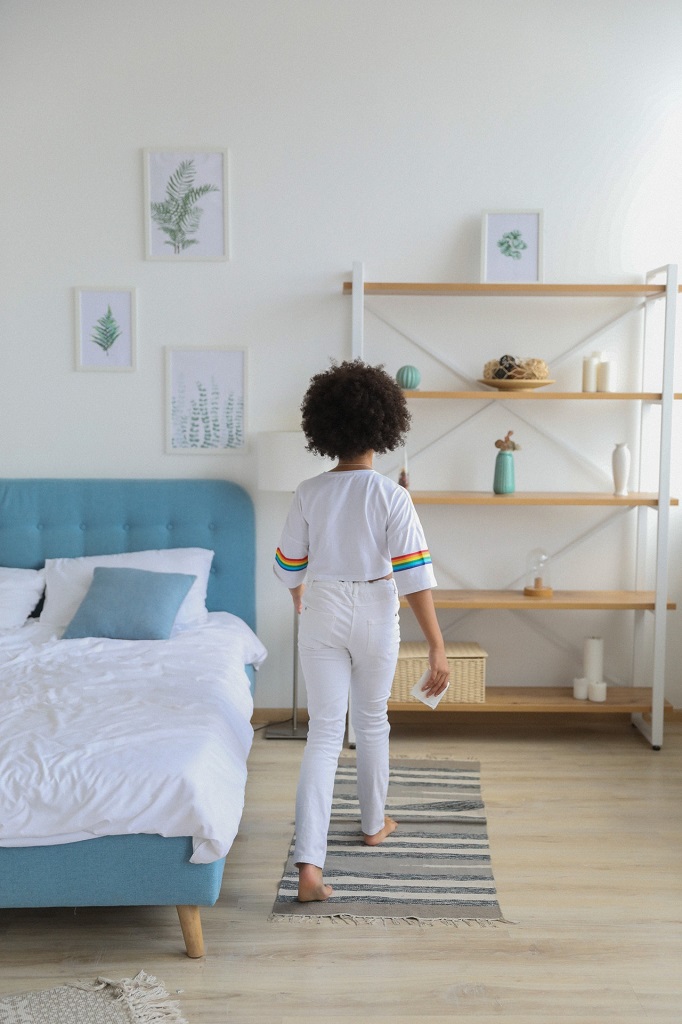 Kidswear
Our kidswear department has capabilities to handle apparel- boys and girls tops, shorts & dresses as well as accessories like swaddle blankets, bibs and kids room decor.