We create a tailormade customer experience
Our Services
We have a dedicated staff of over 150 professionals working in cross-functional teams that encompass all product-related activities – Trend Forecasting, Designing, Merchandising,  Cost Re-Engineering, Production, Quality Control, Audits and Logistics.
At East End, we offer high quality value added garments and accessories at a sharp price point and competitive delivery.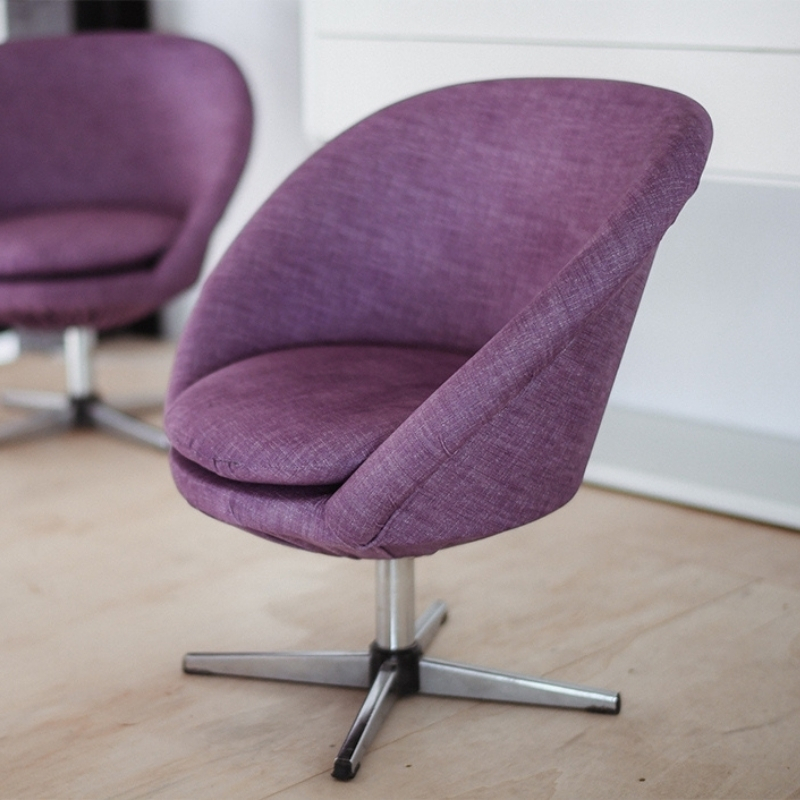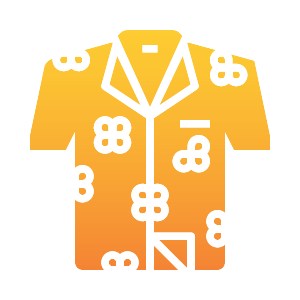 Trend Forecasting
Our team analyses international fashion forecasts and creates mood boards to predict and preempt upcoming trends for quick sourcing.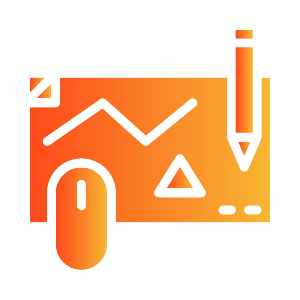 Designing
Our designers work on these forecasts as well as the customer's queries to develop a range of fabrics and samples as required. Our team then presents these samples to the customer on their trips abroad. We also encourage our customers to visit our office to see new developments in our partner factories and design new collections in our office.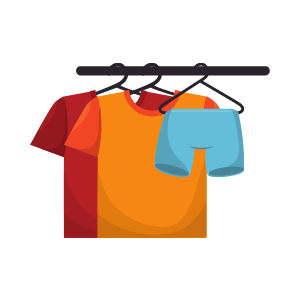 Sampling
East End offers each customer their own product developers who actively work with product developers at the customer's end to develop protos, sales samples etc.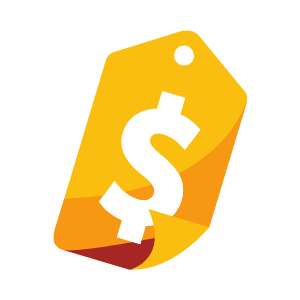 Cost Re-engineering
We select the most suitable factory to match the customer's MOQ and quality, keeping a sharp focus on costing.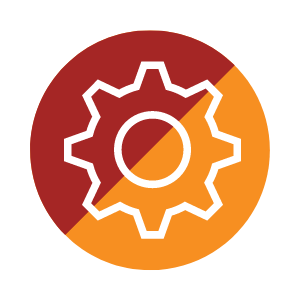 Production
For a seamless transition from PO to delivery, we offer a dedicated production team to each customer, which works with the factory on timely submission of fabrics, fits and regularly visits the factory to monitor the production process.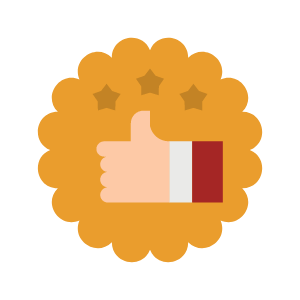 Quality Control
At East End, we value quality above all else, so our QC is the heart of our operations. Each department has its own QC team with a QC head to coordinate the team's activities. Our QCs are positioned at their respective factories to set up Q.A. standards in the facility and inspect fabric, patterns & samples, followed by supervision of shipments as per AQL standards.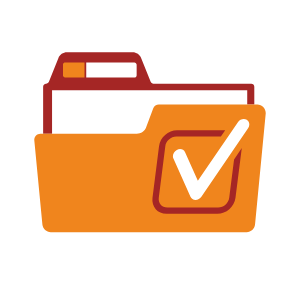 Audits
We frequently carry out 3rd party audits of our final goods to reassure customers of the quality, if required.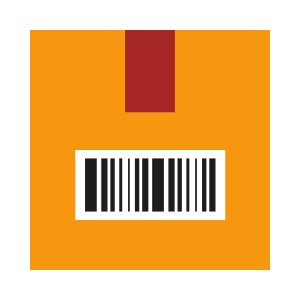 Logistics
East End's logistics team is well-versed in documentation and has ties with leading shipping agents to book and monitor cargo movement for secure and timely delivery.