Our organization follows a cross-functional team-based approach to business
Ranjeet Chawla
CEO / Promoter
Promoted the company in 1991. Previously, Managing Director of May Department Stores International Inc. (India, Nepal, Bangladesh) for 10 years.
Forward thinking apparel executive specializing in product development, sourcing, manufacturing, supply chain management and merchandising operations. Believes in developing, deploying and optimizing processes to improve efficiency, reduce costs and maintain high quality standards.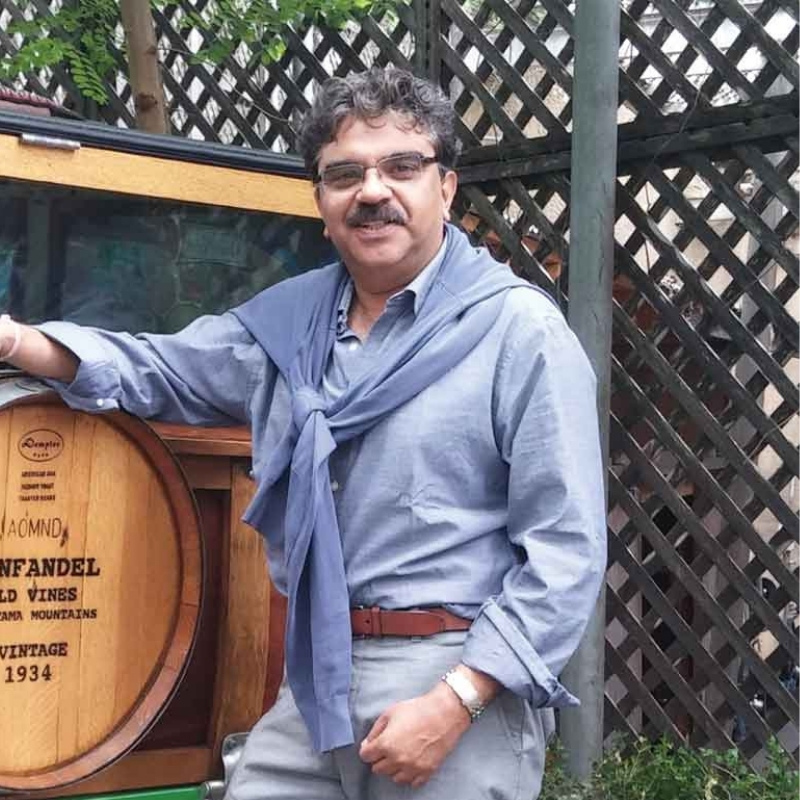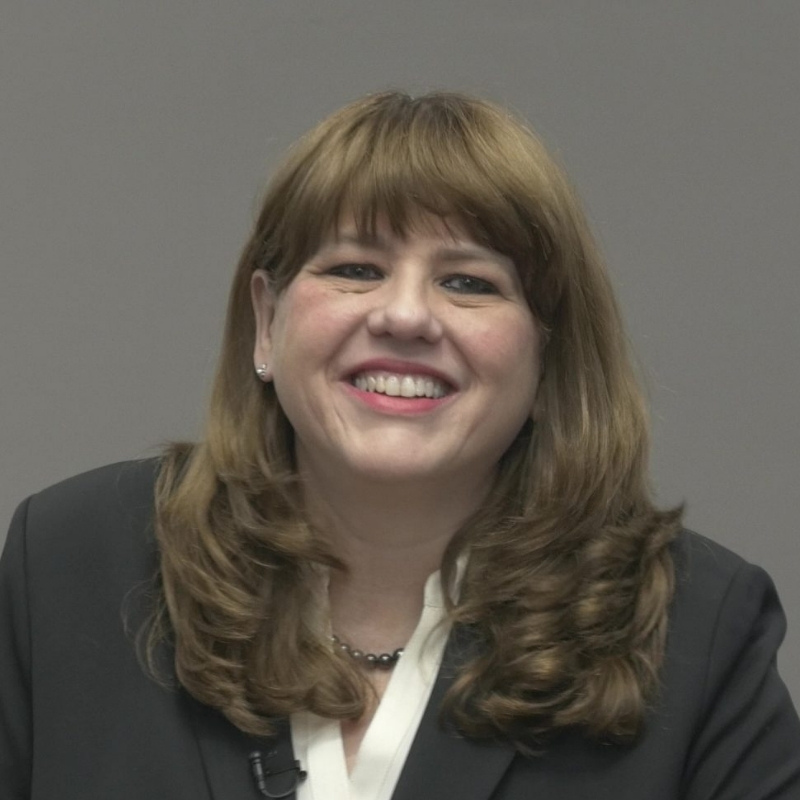 Jennifer H. Sarang
Wife of Co-Promoter Late Mr. Manpreet Sarang
Director HR / Finance
An experienced professional in the fields of training, business development, corporate affairs and entrepreneurship for financial services, manufacturing and consultancy businesses in India.
Mahboob Alam
Director of Operations

Head of management for finance, logistics, human resources and operations. Has been with East End Apparels since the company was established.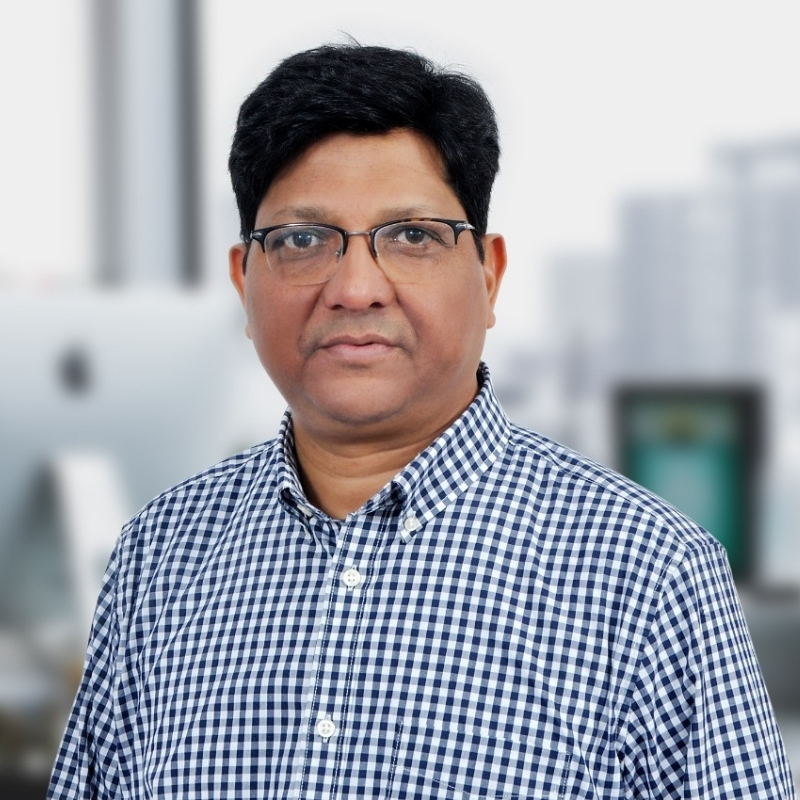 Jyoti Taneja
Inderjit Juneja
Harpreet Singh
Nita Swami
Prachi Mehta
Seher Chawla
Ajay Tuteja
Ram Naresh
Davinder Marwah
Shadab
Anil Chakravarti
Anil Kumar