We never take our eyes off the target
Our Vision
Using our trust-worthy in-house team, hard working sourcing partners and forward-looking approach, we aim to create an experience-backed turnkey operation for each of our customers.
East End values transparency in communication and ethical production as the building blocks for sustainable growth in the future. Parallel to customer support, East End believes in focussing on employee development as a key to success.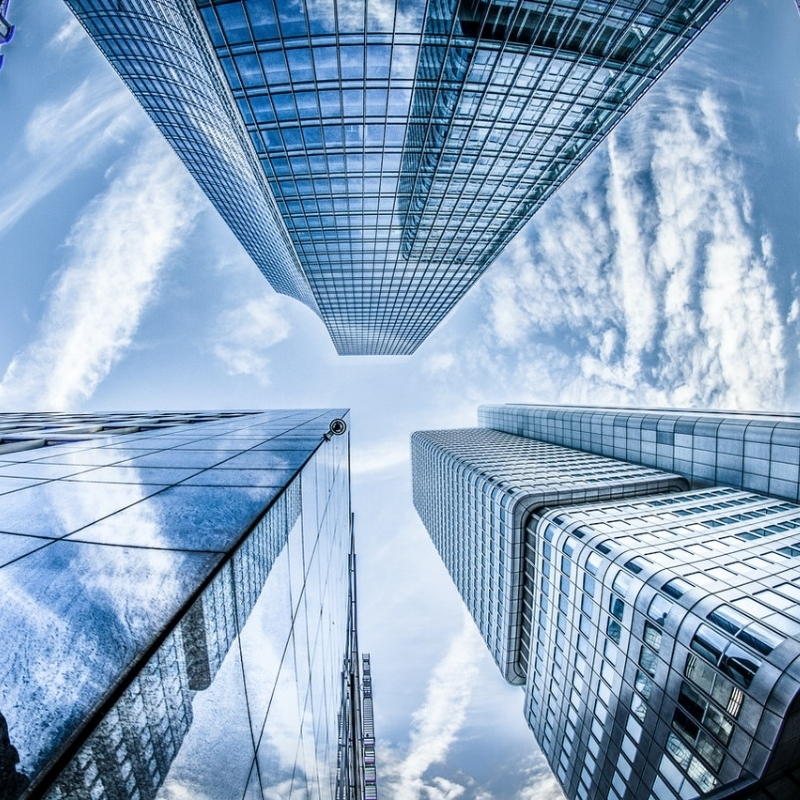 Message from the CEO
"For over 30 years, I have been a trusted partner to my clients by creating exceptional services for them. I believe in building dynamic teams that work in unity through high pressure and time sensitive situations to achieve targets. Client and employee confidence are the key factors in our pursuit of excellence." – Mr. Ranjeet Chawla
Time to Breathe
Our line of work can sometimes create a stressful work-life balance. We offer all our employees some time to re-energise at our beautiful terrace garden which is fully managed by our team. Here, they can take out some time to tend to their flowers, plant new ones or simply appreciate nature. We also engage our staff in after-work activities like yoga and meditation if they wish to participate. We cherish diversity in our country and celebrate all festivals together with gusto, which helps strengthen our bond as a team.