Global Perspective + Entrepreneurial Drive
Why East End
East End Apparels was established in 1991 as a buying agency sourcing merchandise from the Indian Subcontinent. With 30+ years of hands-on experience in servicing apparel retailers and importers in USA, Europe, South America, South Africa and Australia, East End Apparels is a reliable resource for quality apparel, home and accessories.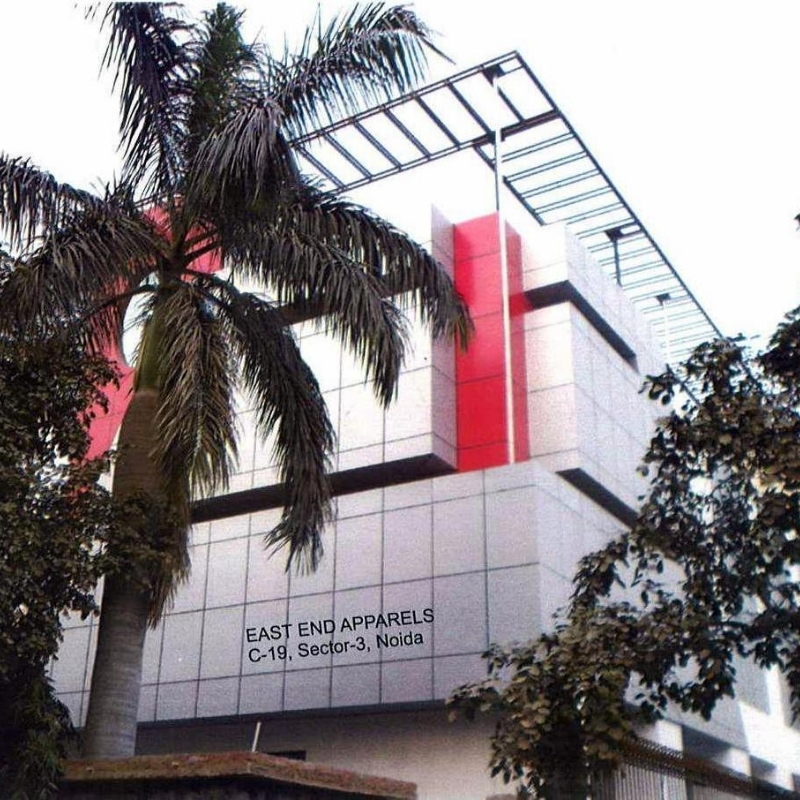 We have a dedicated staff of over 150 professionals working in cross-functional teams that encompass all product-related activities- design, merchandising, logistics, finance, quality  control and tech. This approach provides a structured framework that delivers consistently and accurately. Our team conducts client visits to different countries regularly and are  also available for special appointments year-round.
Our expertise lies in value added novelty items that involve innovative processes to create new and fresh product for our clients every season. At East End, we offer high quality value added garments and accessories at a sharp price point and competitive delivery. This makes us successful in managing end-to-end sourcing services for companies across the world.
Ethics is our strong suit
East End is an equal opportunity company that celebrates the diversity of our country. 40% of our in-house staff is women, ranging from entry-level merchandisers to divisional heads.
Our company respects the artisans who work very hard to create the goods we trade in. We & our partner factories support ethical pay and sound working conditions.